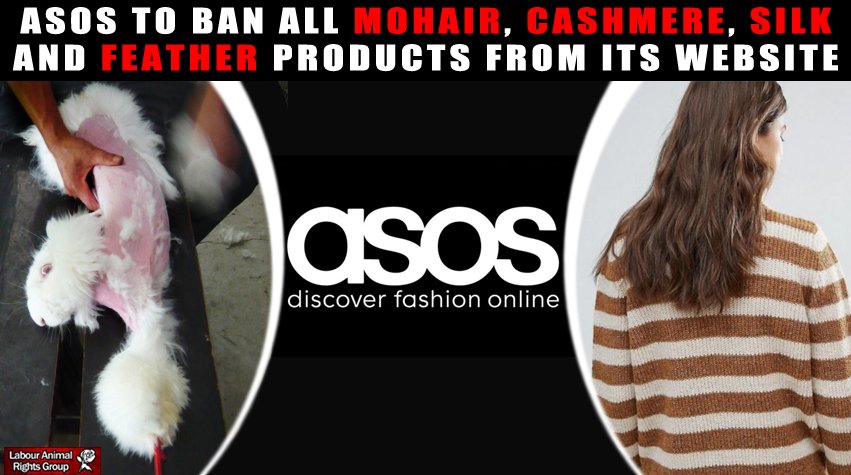 CANADA GOOSE
We understand and respect that some people think animal products should never be used in any consumer products, however we do not share that view. We are committed to providing full transparency about how we make our products, including the ethical sourcing and responsible use of animal products.
A COMMITMENT TO TRACEABILITY
Ethically sourced down, fur, wool and shearling are an important part of our story. We believe all animals are entitled to humane treatment in life and death, and are deeply committed to the responsible use and ethical sourcing of all animal materials in our products. We do not condone any willful mistreatment and neglect of animals or acts that maliciously cause undue pain, injury or suffering.
We recently implemented comprehensive traceability programs for both Fur and Down to ensure they are
NOT MY IDEA OF ETHICAL