I have recently had the 
& palm oil free hash brown fries ~ delicious (though I should say that conservation world seems a little torn between palm oil free & sustainable palm oil, for reasons I will answer if anybody wants to know), I am newly vegan & my son is not, he really enjoyed it as well 'assuming' it was meatless because I had one.
I also have just devoured the 
 though I would say next time I would have it with wedges as the rice is mixed in, but never the less, tasty.
FREE delivery for orders over £45 !!
CASH BACK on Topcashback
AND NOW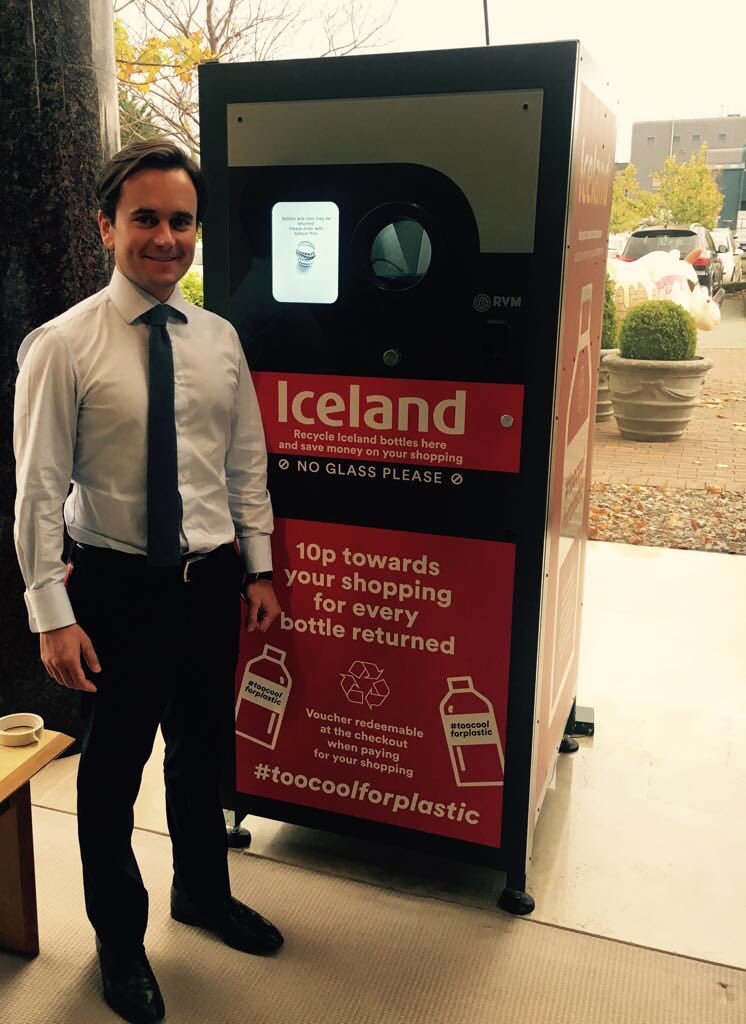 earn money towards your shopping when you recycle your plastic bottles !! I believe these are already in some stores.
What more could you want