There is no good way of supplying fur for clothing, but this is not even farmed fur ~ these animals were in the wild, minding their own business, then trapped to suffer a slow painless death so some nause can have a strip of fur on their hood, there is no need & no place for animal fur in 2019!!
Fur coats are for beautiful animals & ugly ass people !!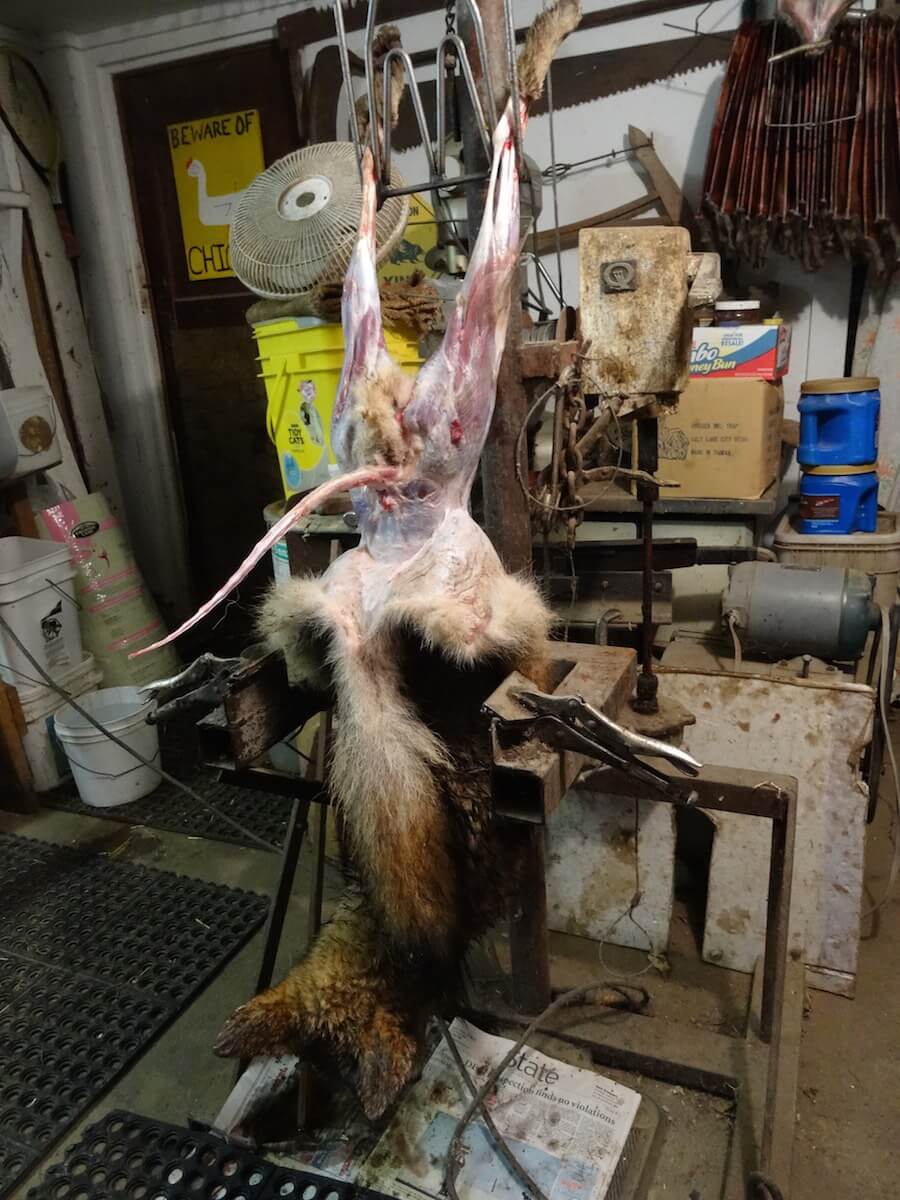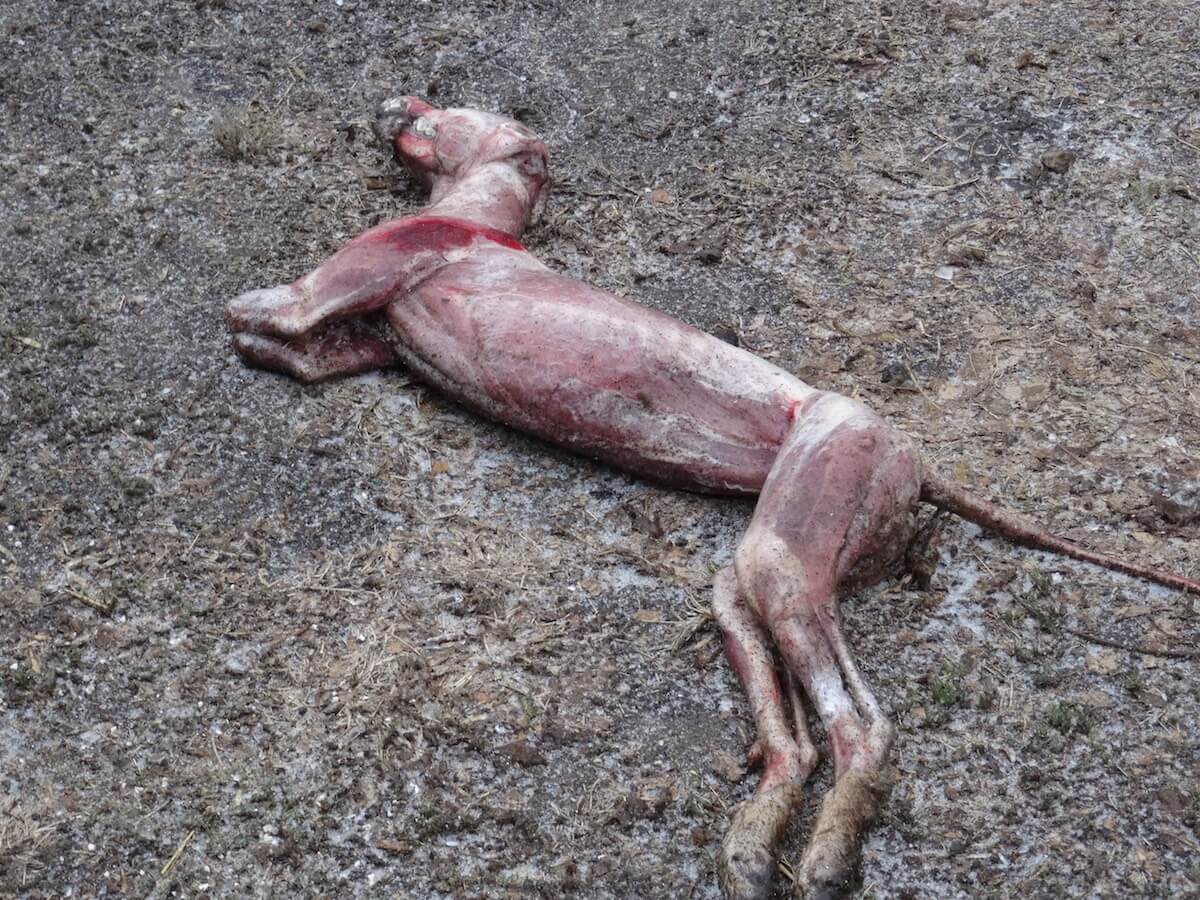 And then there are the GEESE !!
https://www.peta.org/features/coyotes-killed-for-canada-goose/