So I think we all know I love & donate to LCRP & that we are doing a raffle at #TEAMEARTH to raise much needed funds to build an amazing sanctuary for the little orphans that come into their care all to regularly
BUT NOW
I have just found out they also take in pangolins & release them into the forest where the chimps will learn to live freely, including this little lady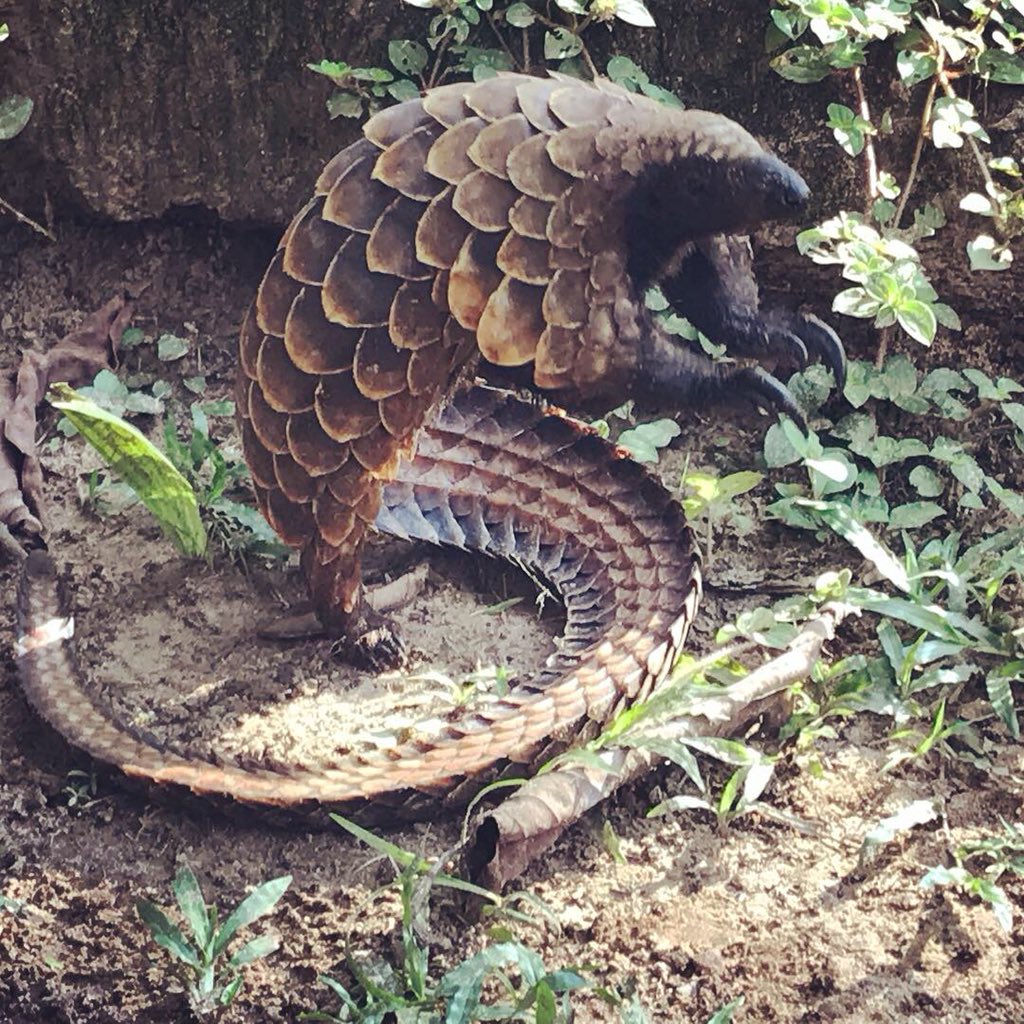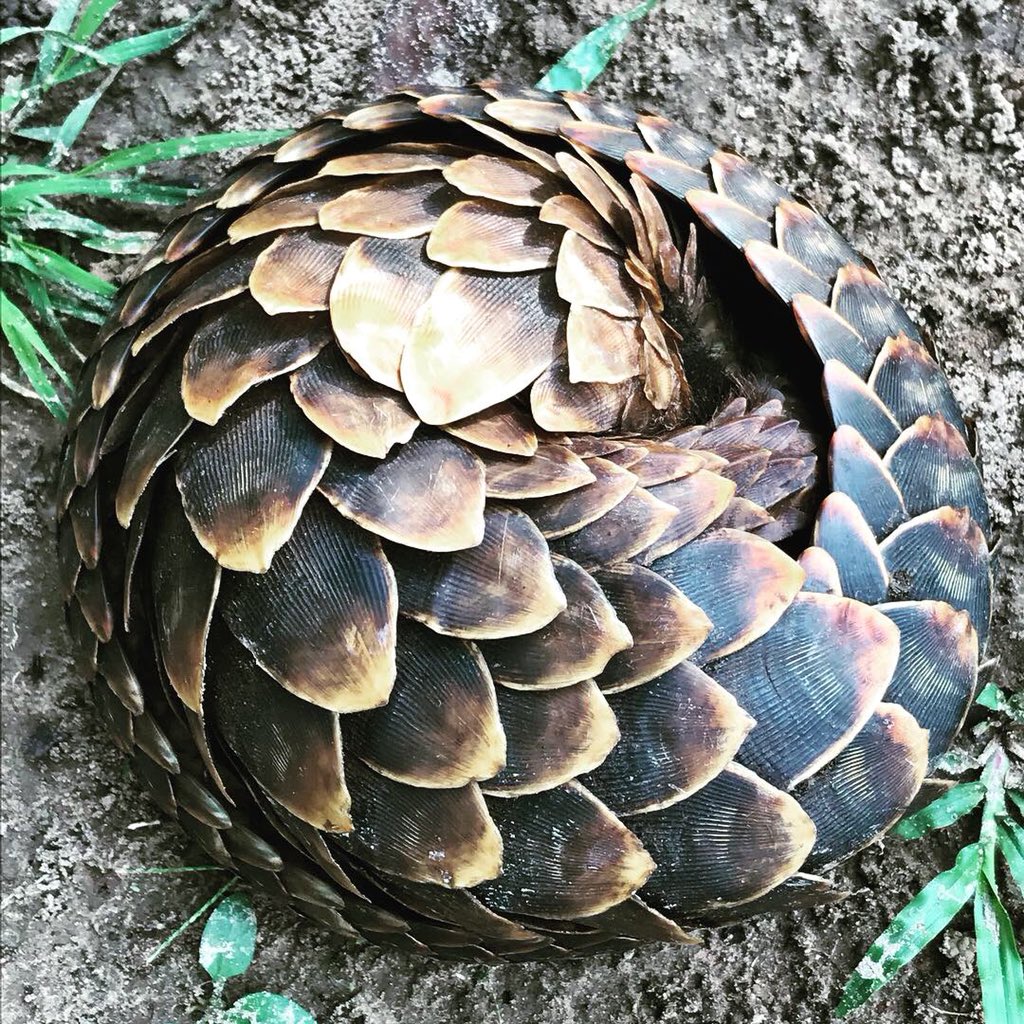 A black-bellied pangolin (Phataginus tetradactyla) in West Africa. She was rescued from a market stall. Over 400,000 African pangolins are killed every year for their scales, which are used in traditional Chinese medicine
LCRP ~ She was actually being sold at the international airport and brought to @liberiachimps and is now happily released back to the wild. This sweet girl was pregnant but aborted due to stress of being poached so tho she's wild again a baby was lost. Thank you for sharing her story @Ben_garrod @BBCEarth & for highlighting the importance of stopping the trade & critical role conservation centers play in doing so!
We've released multiple pangolins including both a boy and girl black bellied on LCRP's protected forest – land not just for the chimps but for the safety and protection of multi species biodiversity!
OHHHHHHH UPDATE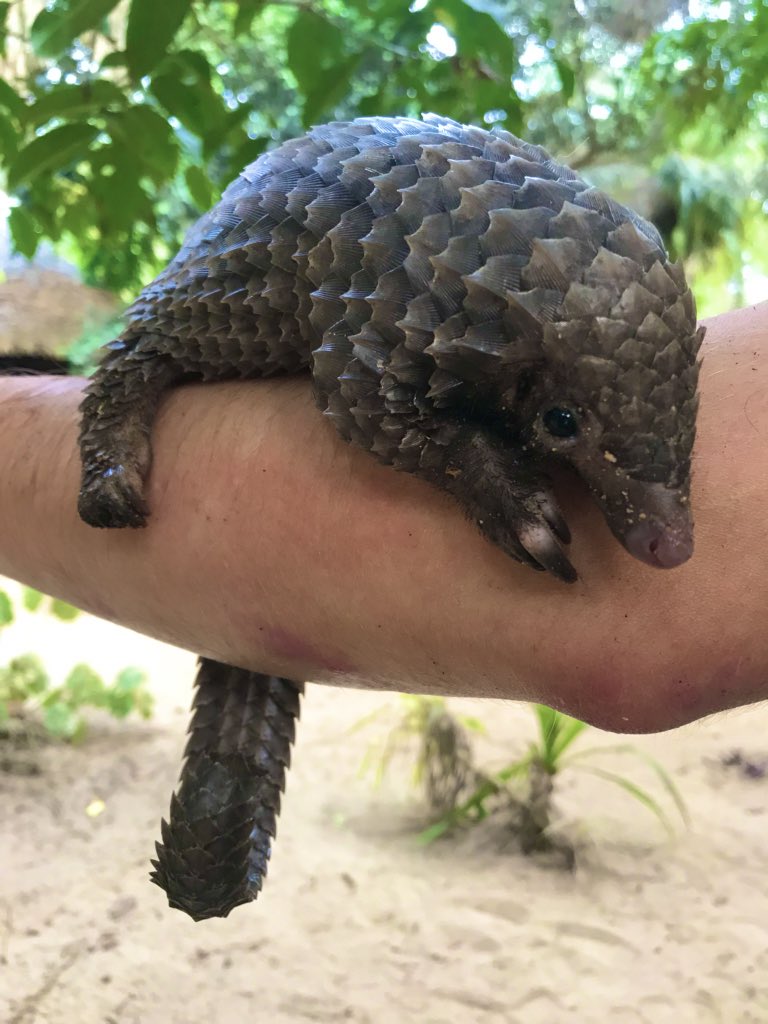 Ironic you guys posted that today; I met a little white-bellied pangolin (Phataginus tricuspis) this afternoon (in Liberia again). Same story – illegally collected and was close to death but now being cared for before release by some great people. @liberiachimps #illegaltrade
SOOOOOOOO
Come along to #TEAMEARTH, we have some amazing raffle prizes coming into help raise money to build the sanctuary & feed all those little tummies
If you can't make it to the event you can donate on my fundraiser
https://www.justgiving.com/crowdfunding/savingbabychimpanzees?utm_term=zZeA7rdka
or you can donate direct to them
https://www.liberiachimpanzeerescue.org/donate.html
Gaia says
THANKYOU VERY MUCH !!