As we close the door on not just the last year, but also the last decade, we all need to pledge to make the next decade count, starting with the small step of a new year ~ because it REALLY matters.
I pledge to
Continue my monthly contributions to Animal Defenders International & Orphan Bear Rescue Center
Continue my vegan journey, discussing not preaching with people why I made the decision & encourage them to as well, because it's really not that hard.
Get as many people as possible in the UK  to watch
Baby Chimp Rescue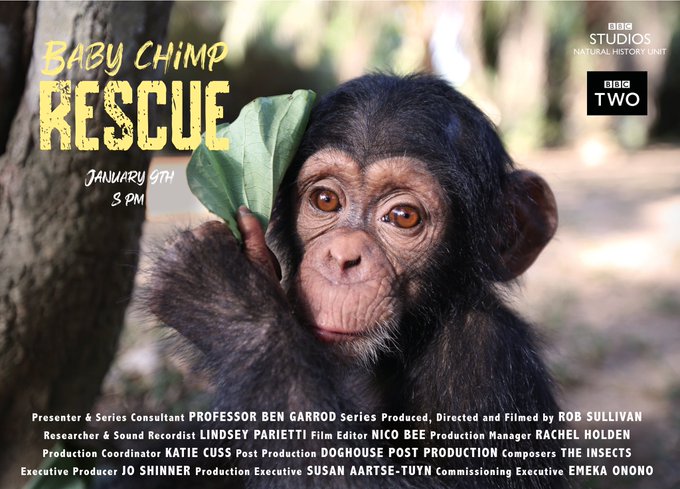 in January
turn 52 in February
Jump out of a plane in March
Please consider sponsoring me ~ even a pound helps !!
https://www.justgiving.com/crowdfunding/jump-for-gaia?utm_term=BWBjZEQxy
to raise funds for the orphans at Liberia Chimpanzee Rescue & Protection, I don't know how long it takes to build a sanctuary, but I feel 2020 will be the year that at least the funds are raised for the work. There is also something else I would like to do for the chimps, to continually raise funds & awareness, but I really need to figure out how to get on & do it, quite a big task, but hopefully I can get is sussed by the end of 2020
Continue to blog & share on social media to raise awareness for animals & the planet.
#TEAMEARTH2020
will take place in Bristol in October
it will be different to this years event, this will focus on lion farming, trophy & canned hunting & poaching.
I have two guest speakers lined up & a film which will be premiered at Wildfest & then I can show it, the owner of the film will be one of the guest speakers.
I hope to get more guest speakers AND some trophy hunters, I think we would all like to hear WHAT makes them do what they do.
this event will be a panel of speakers & an audience
You can keep upto date with progress on
https://www.facebook.com/thewildlifevolunteerteamearth
SO HAPPY NEW YEAR EVERYBODY ~ LETS COME TOGETHER & MAKE IT COUNT !!