If you visit Trip Advisor & Expedia, you will see 5* ratings, of course the chance to cuddle a cub or walk with a young lion or cheetah is the opportunity of a lifetime, BUT PLEASE THINK, where do you think this constant supply of cubs comes from ?? there are tigers in the tourism/cub cuddling industry ~ TIGERS are not native to Africa ~ why do you think they are there ?? what do you think happens to this CONSTANT supply of cubs when they get too big for tourists to enjoy ~ do you think they go off to a nice retirement village ?? NO they go off to be shot by 'trophy hunters' or they are slaughtered & their bones are shipped off to ASIA & if YOU ~ now that you have been made aware of their futures STILL visit places like Ukutula ~ THEIR BLOOD IS ON YOUR HANDS !!
The truth about volunteering at Ukutula ~ by somebody who knows,
https://www.thedodo.com/heres-why-you-should-never-handle-lion-cubs-1634885001.html
https://www.claws-out.com/single-post/2017/07/22/Ukutula-Misleading-the-Public-yet-again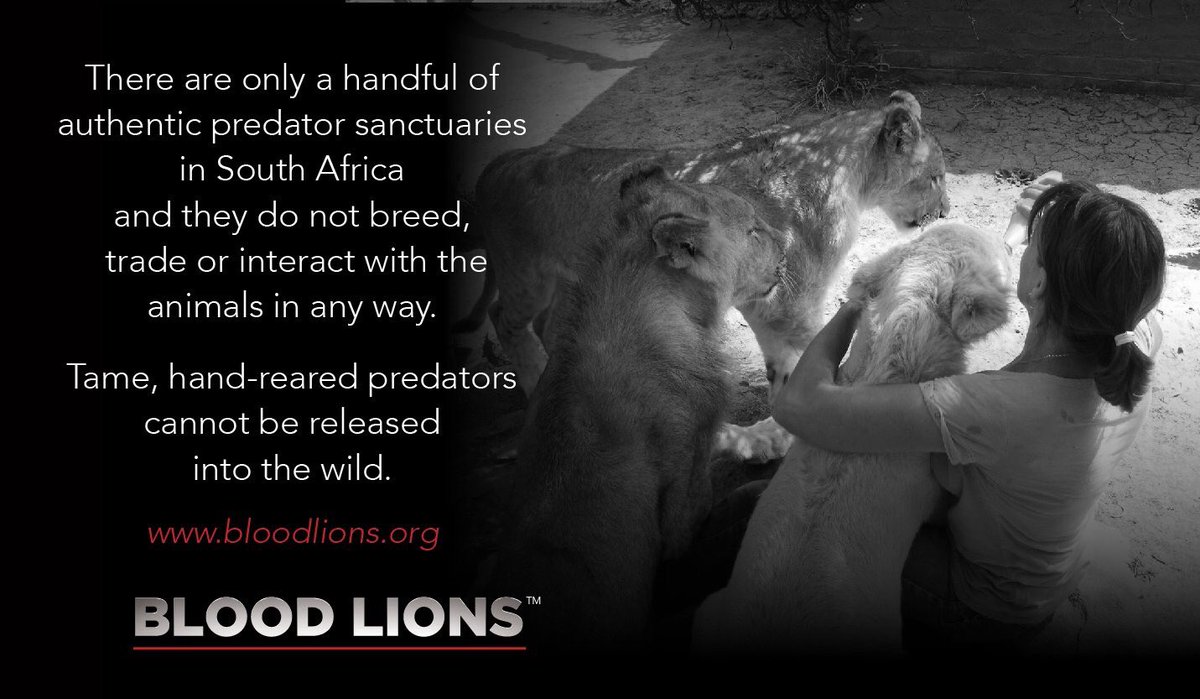 https://www.dailymail.co.uk/news/article-5117383/Lions-taken-mothers-shot-tiny-enclosures.html
I would implore people to boycott ANYWHERE that offers any kind of baby animal cuddling, animal riding, animal performances, all these things come with unimaginable cruelty
I would also encourage people to read 'Cuddle Me ~ Kill Me' by Richard Pierce, it opened my eyes to what is going on in South Africa, open your eyes too !!