I would have loved in my lifetime to do this
but now I know their reality is THIS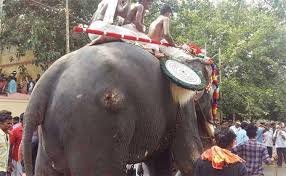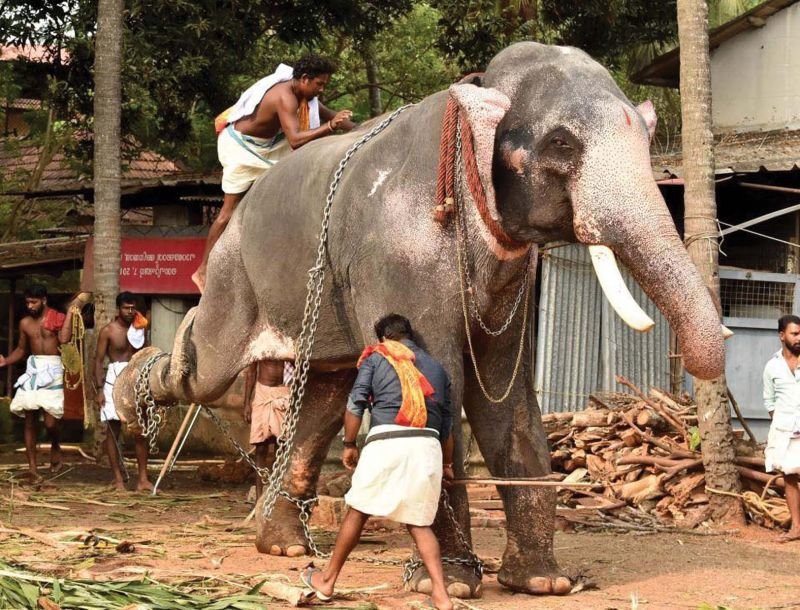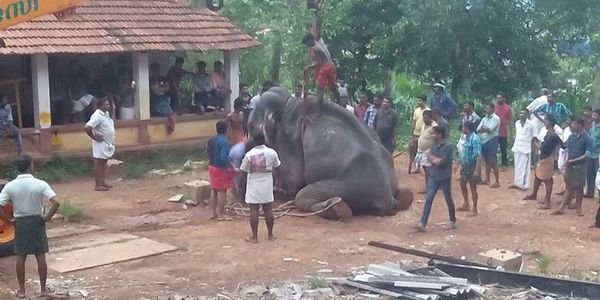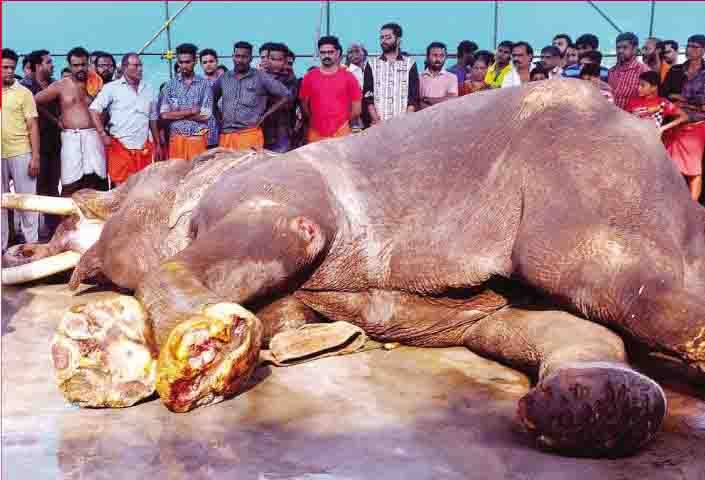 It would melt my heart to do this
but I know that what I am ULTIMATELY paying for
IS THIS
I make no apologies for keep posting less than cuddly pictures, because it's the only way I can think of to play a part in ending this torture of animals.
The ONLY way these activities will stop is when WE STOP PAYING FOR THEM
There are upwards of EIGHT THOUSAND lions, probably nearer TWELVE THOUSAND being farmed in South Africa to be shot as trophy's or for their bones, but could they REALLY afford to do that if WE didn't pay for those cubs to be taken at birth so we can cuddle & walk with them ?? Would they REALLY go to the effort of raising the cubs themselves, rather than making THOUSANDS out of unwitting volunteers.
WE need to make it STOP
STOP paying for these activities, our gratification is not worth their suffering !!
Talk to your friends, do posts on your social media ~ INFORM & ENLIGHTEN people !!
Come along to #TEAMEARTH & watch Unchained & Blood Lions, talk to those who have witnessed first hand what these elephants & lions suffer !!
I am trying to be THIS person ~ YOU can be it too !!
https://www.eventbrite.co.uk/e/teamearth-conservation-day-tickets-54097952432