In 2019 there is no place for
ANIMALS in circus's
ANIMALS in zoo's
SEALIFE in tanks
ANIMAL experiments
FUR trade
Blood sports
ELEPHANT rides
TROPHY hunting
SUGAR & SPICE
First shots of moon bear cubs Sugar and Spice as the rescue team arrives at Hanoi's Central Circus. Moon bears are endangered and protected from exploitation by Vietnamese law. Today the team break them out.
Safe at last! Moon bear cubs Sugar and Spice are safely back our sanctuary after dramatic rescue from a cruel circus. No-one can hurt them anymore. Thank you from the bottom of our hearts to everyone who has helped get these innocent little bears to safety.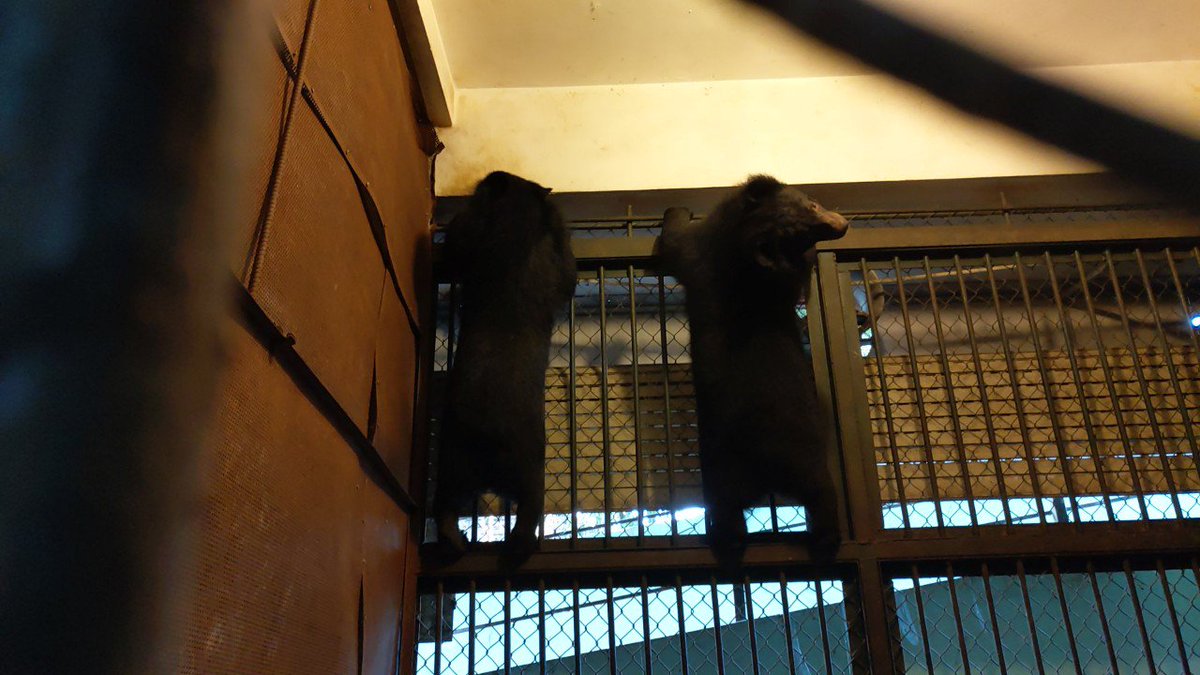 Defenceless moon bear cubs Sugar and Spice nervously try to climb their cage for more safety. They don't know we're here to help and get them out of this hell.
Animals Asia UK will be at #TEAMEARTH & will do a talk & show a short film
Unchained will be shown, director Alex C Rivera will be attending
Blood Lions will be shown, along with guest speaker Richard Peirce on the subject
https://www.eventbrite.co.uk/e/teamearth-conservation-day-guest-speakers-films-charities-fundraiser-tickets-60678278364